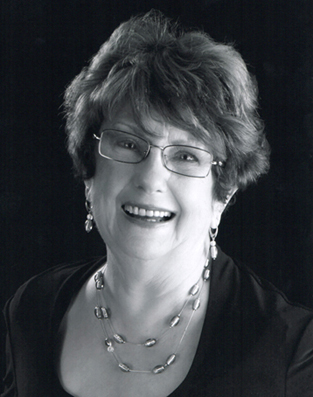 Patricia Corbett
Diploma Professional Counselling
ACA Level 2
Diploma in Hypnotherapy & Psychotherapies
Australian Commercial Disputes Centre Mediator
Patricia has had extensive experience in all aspects of Family and Personal Counselling, Mediation and Hypnotherapy. Her professional reputation is valued by corporate, business and private clients. Her diverse approach provides individual case management plans that suit client's needs. As a long term member of the Australian Counselling Association she demonstrates a genuine confidential commitment to her clients.
Relationship and Family Counselling
Patricia is a qualified Family and Relationship Counsellor specialising in grief and loss.
Mediation
As an accredited Mediator with the Australian Commercial Dispute Centre, Patricia is able to provide Relationship and Workplace Mediation.
Carers NSW
Patricia is a registered Counsellor with Carers NSW. Carers can access counselling to support them with the everyday pressures that comes with being a Carer.
Hypnotherapy and Psychotherapy
Patricia completed a Diploma in 2012 through the Australian Institute of Professional Hypnotherapists.
Employee Assist Program
Patricia currently supplies EAP to Corporate, Business and Private clients.